Cookie Invaders is a roguelite shoot 'em up where you utilise a massive skill tree to evolve your ship to defend the earth from legions of invading cookies.
Each game is unique
Each game is randomly generated, assuring fresh challenging fights and unpredictable boss encounters
Fight fascinating enemies and bosses each with unique and randomized fighting patterns
Navigate your spaceship tactically since destruction is permanent
Gain Experience and level up by defeating enemies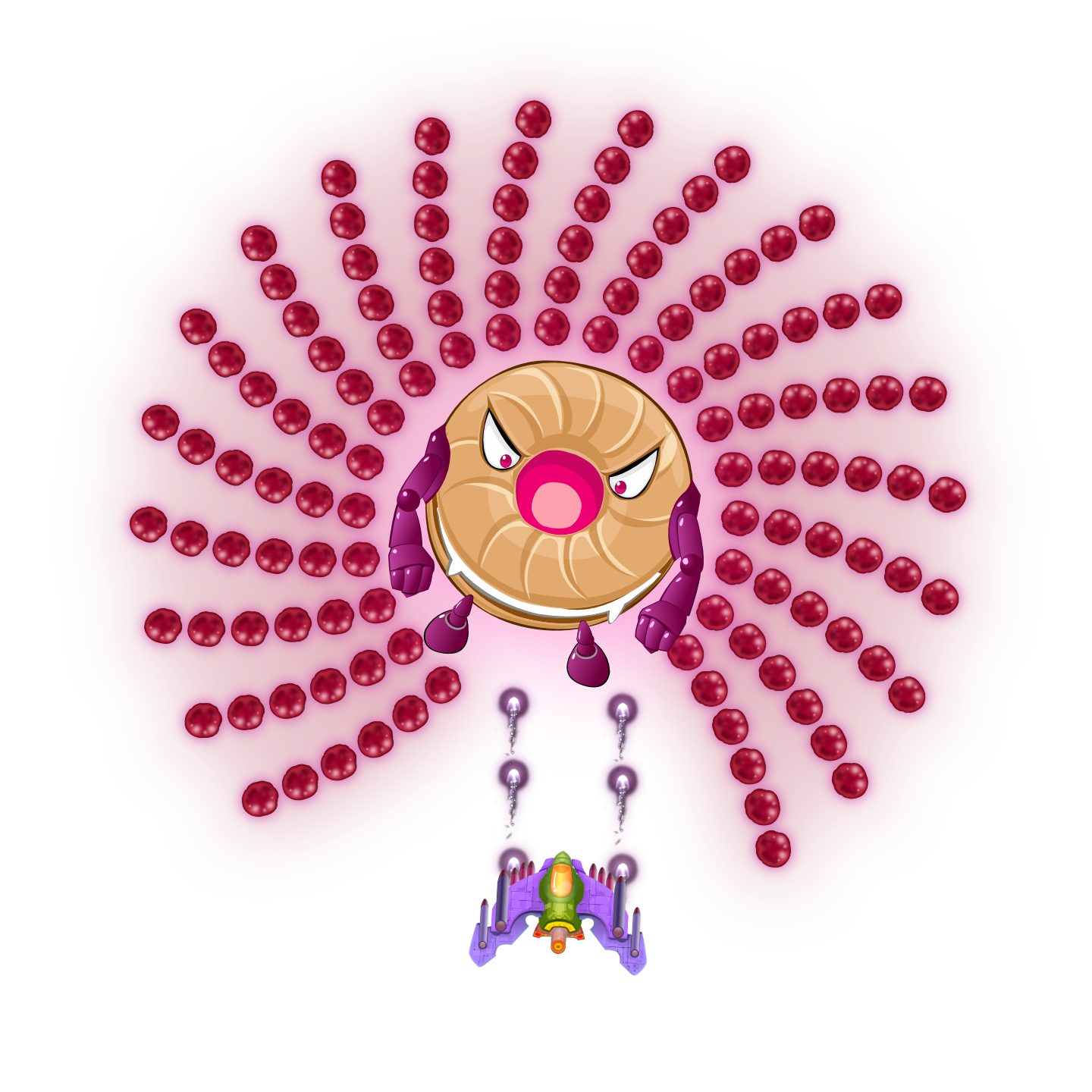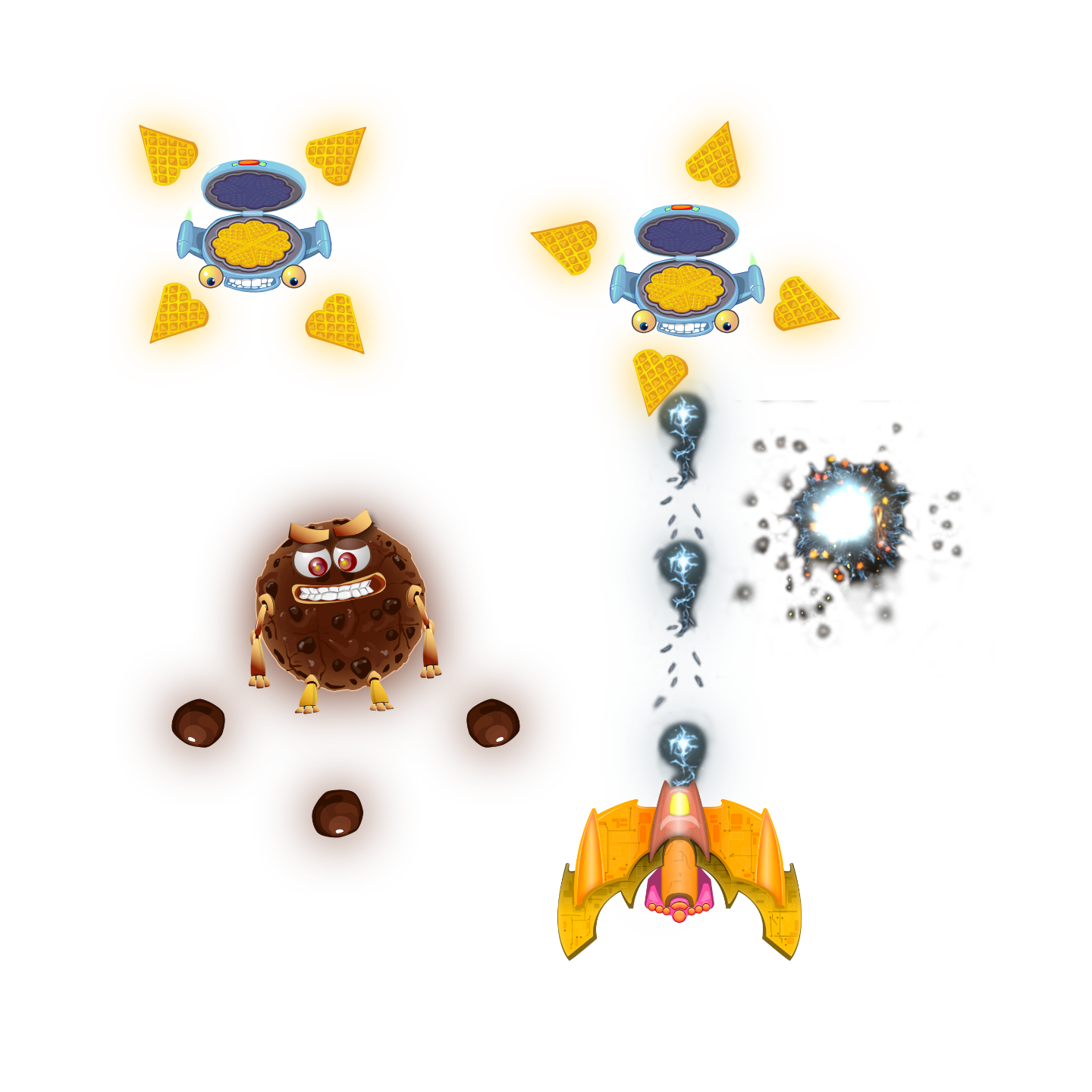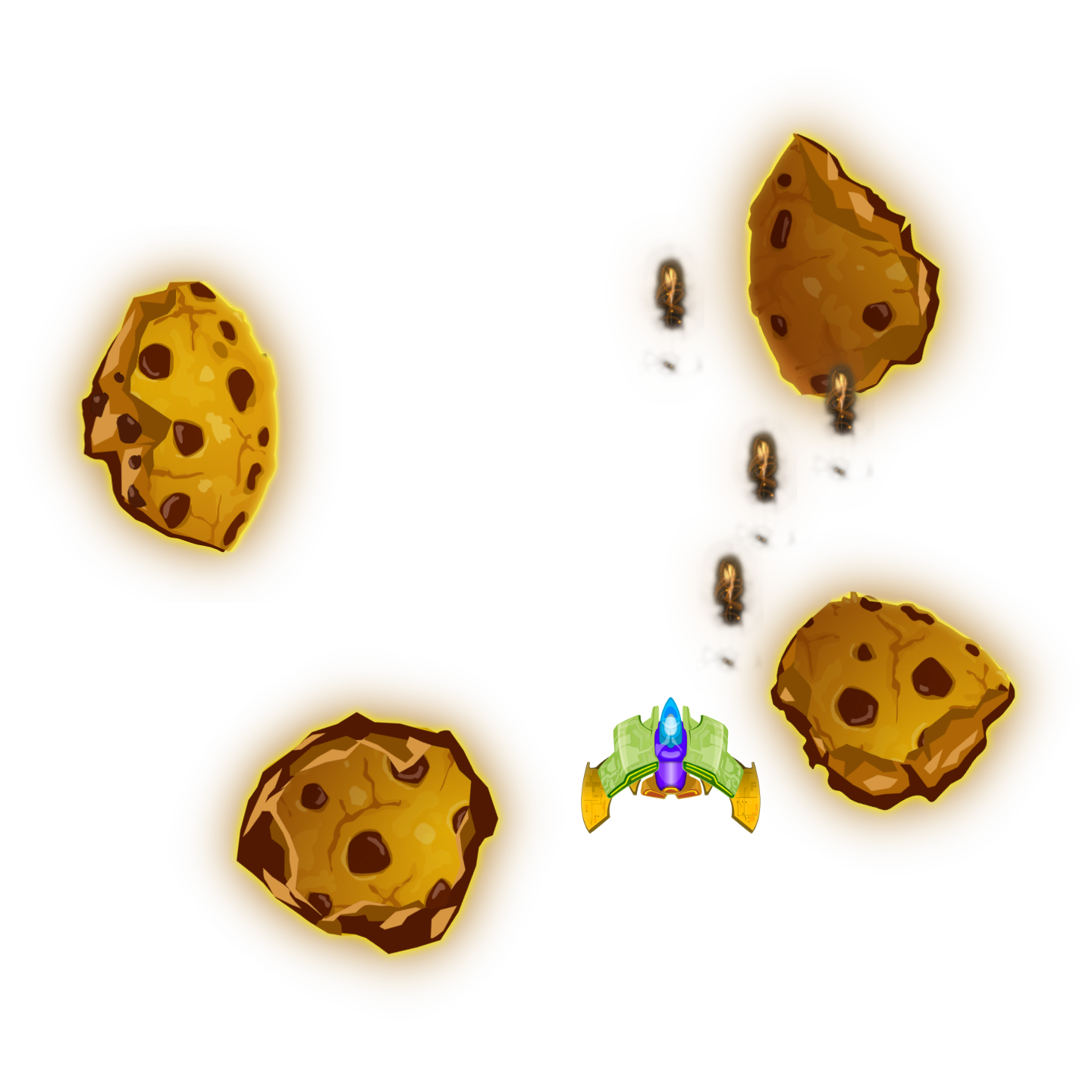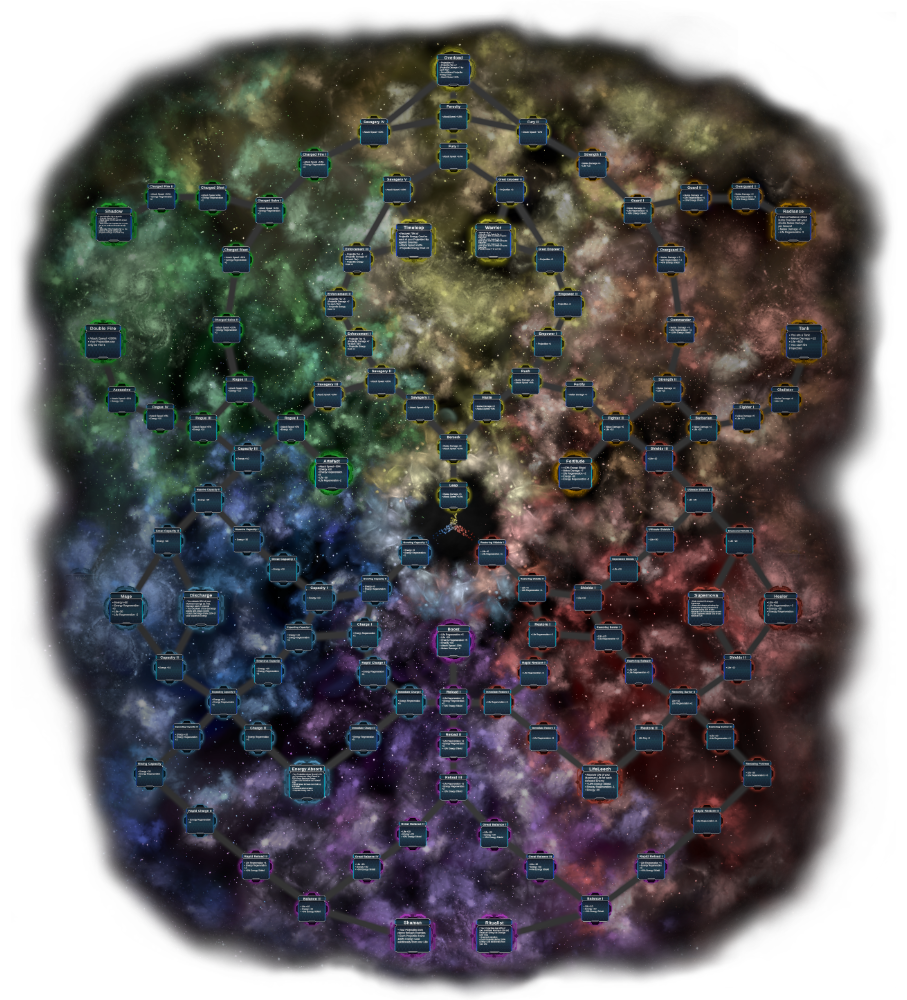 Skill System

Craft your own build and play your way: Shoot, upgrade your projectiles, discharge energy into a shattering shockwave, unleash exploding supernovas or smash through your enemies…Will your chosen powers last to survive your journey?
Quick games for rapid experimentation, iteration and progression
Combine over 110 skills to craft powerful skill synergies
Optimize and master resource management

Learn about Skills
Learn about Skills
Items
Your spaceship can be modified by Modules. You will find Modules randomly in space. Collect them and check their properties. Choose wisely which Module to keep and which one to destroy…

Learn about items
Learn about items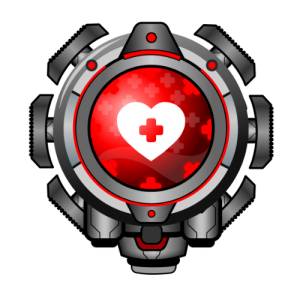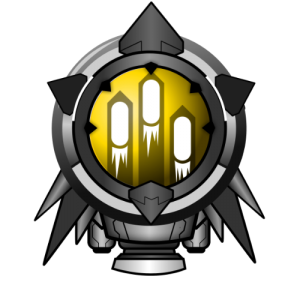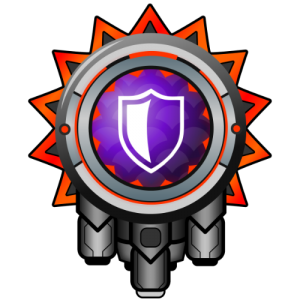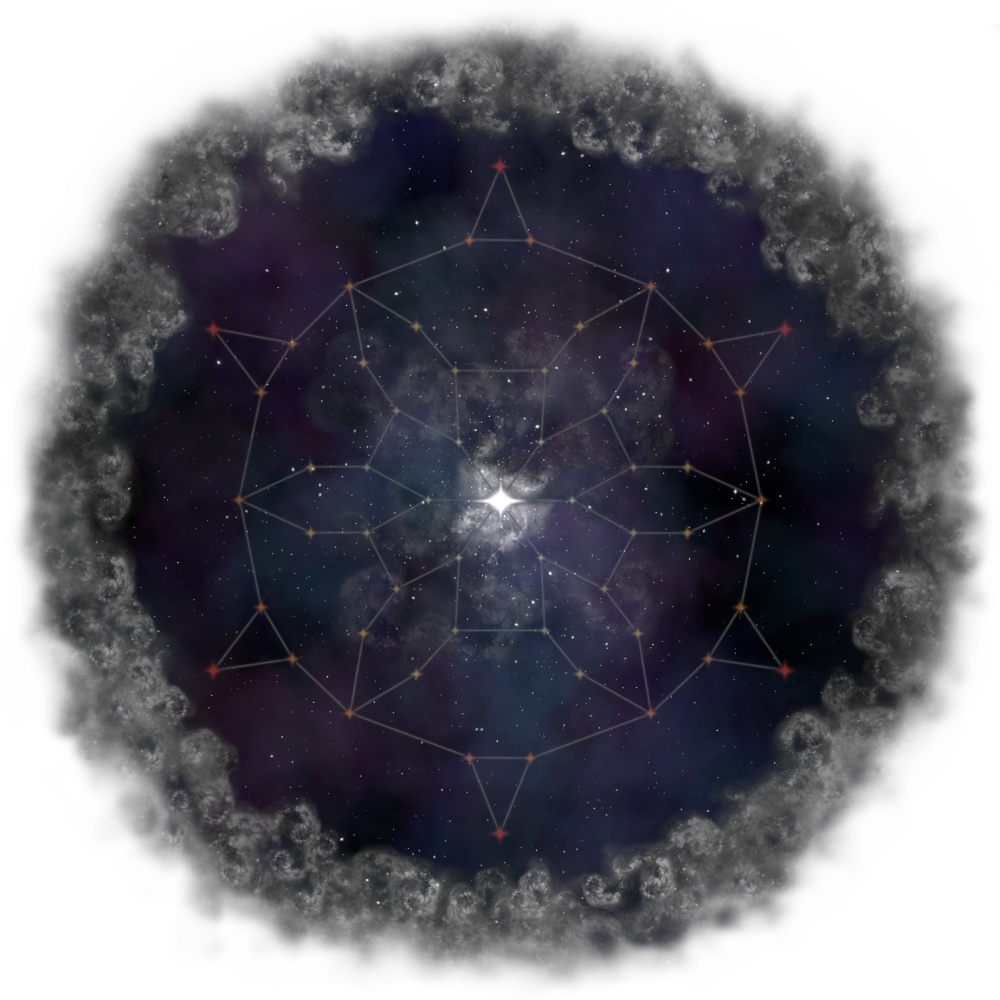 Endgame
The end is just the beginning of your journey! Once traveling far enough you will be able to enter the Eternal Realm where your real journey begins.
Play your way and find your perfect path
Reshape your build and prepare for each enemy encounter
Progress endlessly through an ever-increasing challenge for greater rewards

Learn about Endgame
Learn about Endgame
Highscores and seasons
Participate in online highscores and claim the first place of the season. Your highscore placement will define your ranking in each season. You can also choose the offline highscore mode.
Highscores are reset every week (Saturday 00:00 CET). Points depending on highscore placement are received with first login after each reset
Season duration is 3 months, so points can be received 12 times per season
Different medals for rank 1,2,3,10, 100 and 1000. At the beginning of each season you will start with an unranked medal
You can see your current and your previous rank in the season window

Learn about Seasons
Learn about Seasons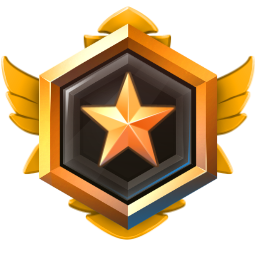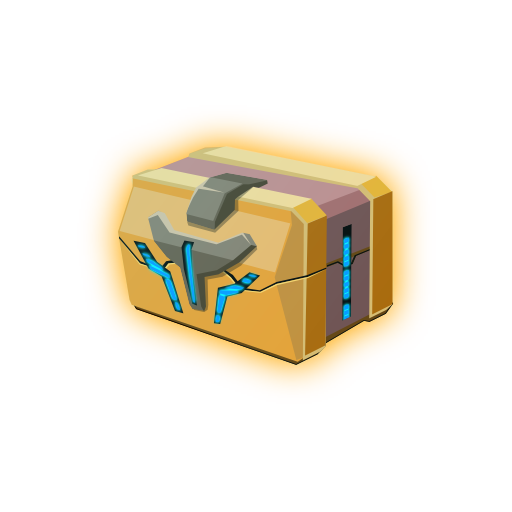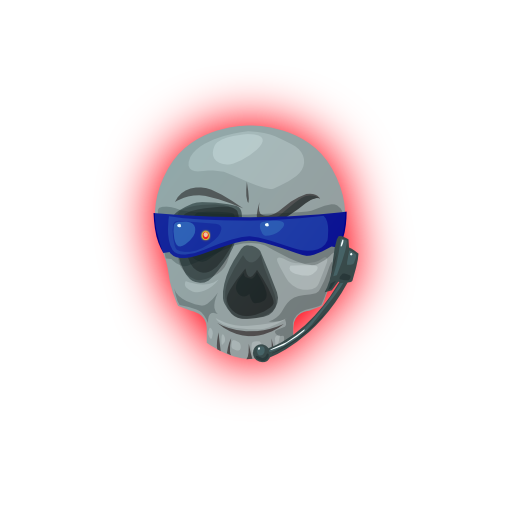 Challenges
Unlock several Challenges with special conditions. Each game mode has its own online and offline highscores. Challenges have to be unlocked every week. Will you accept the challenge?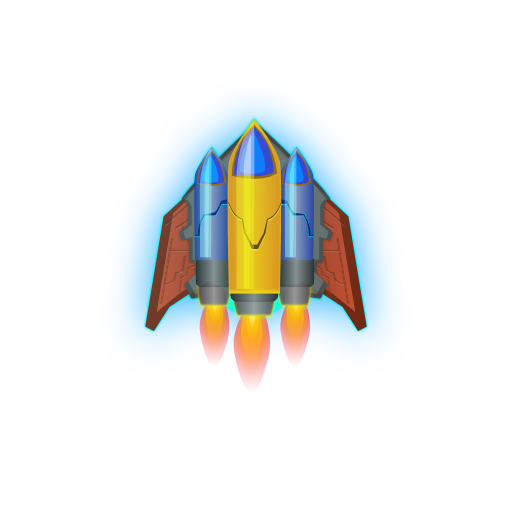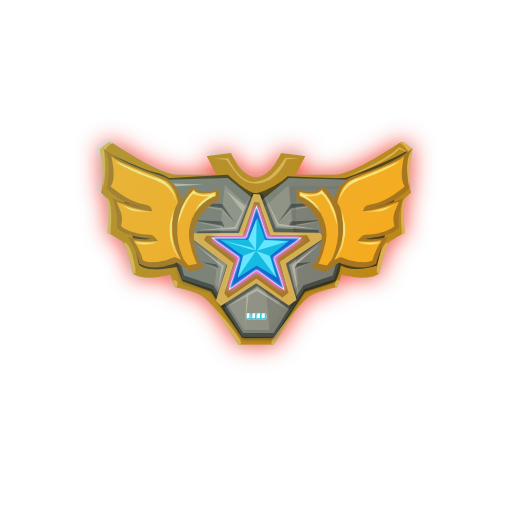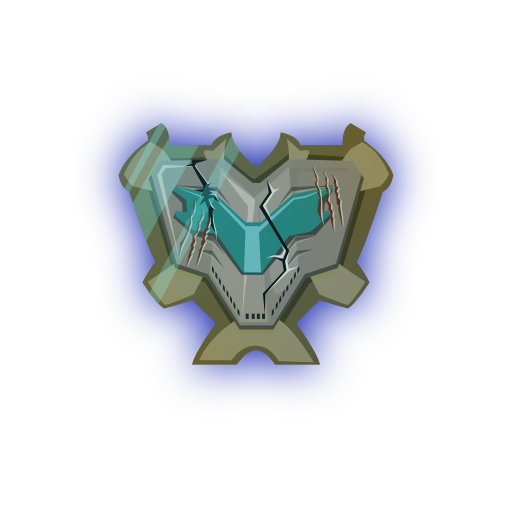 Visual customization
Each game in Cookie Invaders grants you a reward in the form of currency. Visit the Shipyard and use your reward to change the appearance of your spaceship. Ship parts will be changed randomly.